What's on

Exhibition
FAKE ME HARD 




 JUNE 30 – AUGUST 15 2021

Open Thursday – Sunday 12-20 tickets.

From June 30th onward you are invited to visit FAKE ME HARD at AVL Mundo, a real-life exhibition about fake news, artificial intelligence, big data and the power of human stories in a technocapitalist society. FAKE ME HARD shines a light on today's mirror world wherein algorithms, clicks, manipulated information and permanent surveillance change our immediate living environments without us even noticing. 

By the makers of ROBOT LOVE & TEC ART.

More info: https://www.fakemehard.nl 
Volunteers wanted
For FAKE ME HARD we are looking for volunteers to help us host, scan tickets, tell visitors about the work and be nice. If this sounds like something you can do, send us an e-mail.
For more information on the volunteers positions for FAKE ME HARD, check AVL Mundo Volunteers FMH.⠀

Open Air Cinema
Roffa Mon Amour 
4 – 15 August
This summer Roffa Mon Amour will move their film festival to AVL Mundo. Amidst the larger-than-life artworks in our sculpture garden, we will change into an outdoor cinema hosting twelve magical film nights.
Roffa Mon Amour thrills and moves you with a selection of colourful, daring films from new and known filmmakers, live Cinema Concerts, introductions, and Q&As.
For more information and tickets click here.
Festival
O.
23 – 29 August

This year O. – Rotterdam Opera Festival will perform at AVL Mundo. From August 23th you are welcome to enjoy theatre, music and film performances.
The goal: to break open the art form of opera and thus give meaning to the lives of a large and diverse audience.
For more information and tickets click here.

Exhibition
Brutus Award 
September 2021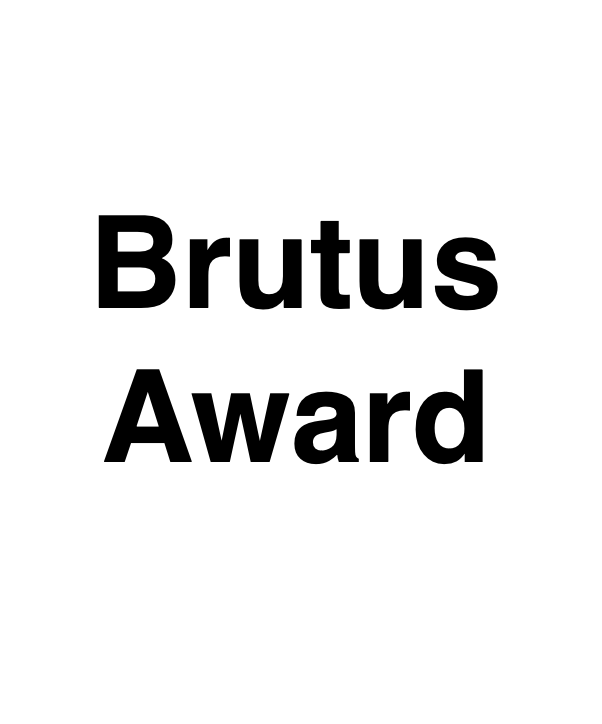 Every year AVL Mundo presents the Brutus Award to a Rotterdam based artist who has been selected because of the importance for the art scene. 
It is not only an award ceremony, but also an exhibition in which the artist can share their work with our audience. This year the recipient of the Brutus Award 2021 will be exhibited in September in two of our exhibition spaces.
Please stay tuned to our Newsletter to be the first to be informed about this year's Brutus Award recipient and the ticket sale.

Always stay updated
Follow us @AVL Mundo

Don't forget to tag @avlmundo and use #avlmundo to be part of our family!

Newsletter
Keep up to date and join our community. Fill out your e-mail address to receive the AVL Mundo newsletter every month!

Our programme is made possible by:
AVL Mundo is proud of her partners and supporters . Without whom we wouldn't be able to offer our yearly programme. Do you want to partner up with us or do you have a good idea, contact us at mail@avlmundo.org.